Your health, our priority
Leamington Medical Village
Our state-of-the-art facility and expert medical professionals are committed to providing personalized, high-quality care to keep you and your family healthy.
Health care services in a convenient and central location.
A full service pharmacy you can trust with all your medication needs.
Your local source for home medical products – braces, compression, wheelchairs, scooters, bath aids, Tempur-Pedic products, and more.
Providing residents of South Essex County the best health care, chiropractic services and more.
Dedicated to Hearing Excellence in Canada.
A friendly local spot to enjoy breakfast,
lunch, or a fresh-brewed coffee and baked treat
Discover the storage solution you need at Apple Self Storage – in Leamington, Ontario, near Seacliffe, within the Leamington Medical Village.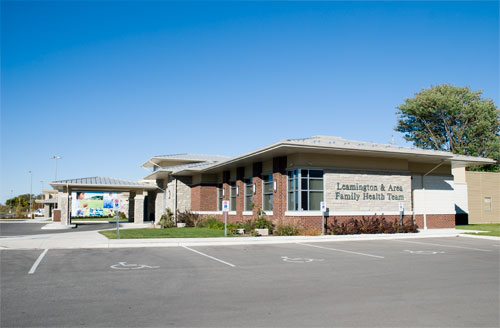 Leamington Medical Village is situated in the heart of the community, and neighbours Leamington District Memorial Hospital and Grossi Physiotherapy & Sports. Acknowledged as the premier centre for health care in the Leamington and surrounding area, Leamington Medical Villages is a one-stop medical centre for those seeking multiple health care services conveniently located under one roof.
In 2008, our local medical supply company Leamington Medical Supply began to outgrow its location. The need to expand lead to the development of a medical village, and Leamington Medical Village was born. Through collaboration with the Leamington Family Health Team, we have built an entire medical village, complete with Doctors, a Chiropractor, a Lab, Hearing Centre, Full-Service Pharmacy and more. Phase 1 and 2 of the village were successfully completed in 2010. As more doctors and medical services come to the village, future phases of construction will begin.
Leamington Medical Village is committed to promoting health and wellness in the community and strives to provide exceptional healthcare services.
Become part of Leamington Medical Village!
Here are some medical professionals still needed:
• Dentist
• Optometrist
• Orthodontist
• Doctors
• Specialists
Our friendly and knowledgeable staff at Leamington Medical Village are available to help answer any questions you may have.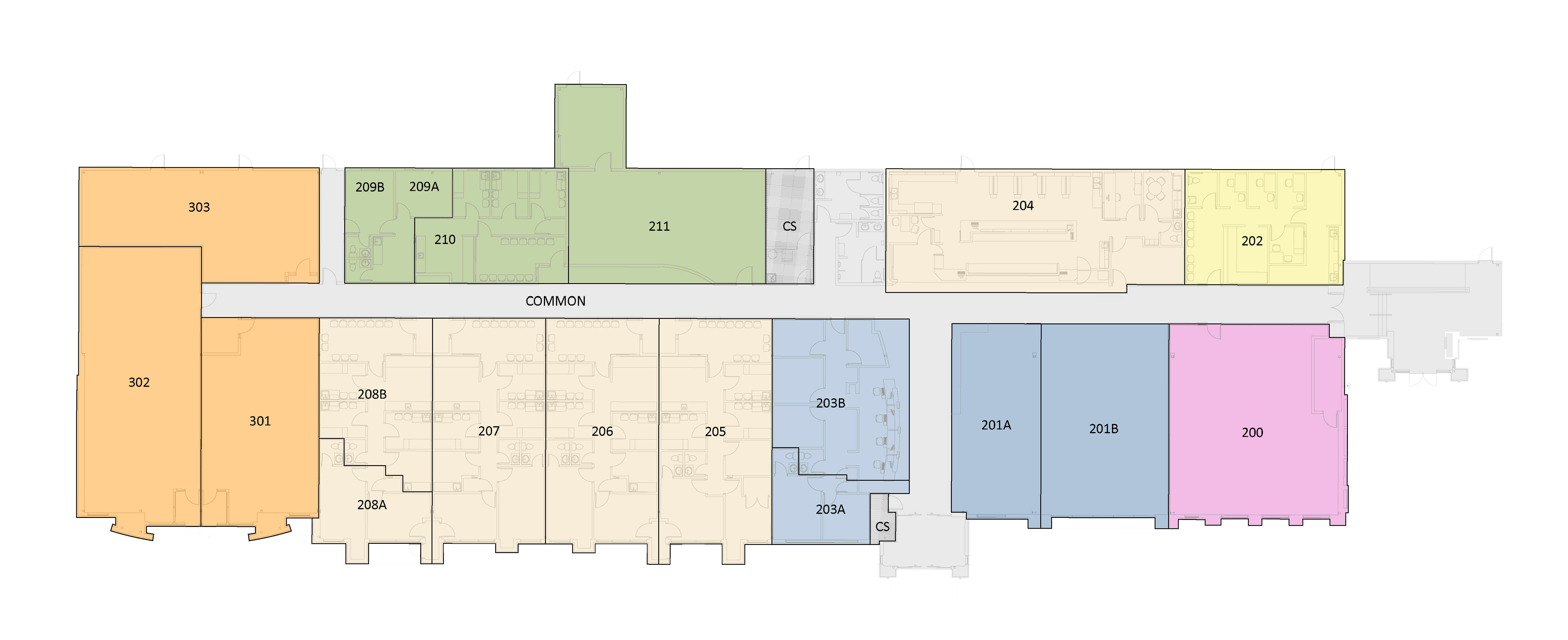 Rental Available:
Unit 200 – 2063 Square Feet
1 of 5
Rental Available:
Unit 201A- 1032 Square Feet
2 of 5
Rental Available:
Unit 201B – 1484 Square Feet
3 of 5
Rental Available:
Unit 203A – 467 Square Feet
4 of 5
Rental Available:
Unit 211 – 1699 Square Feet
5 of 5